Berkshire Hathaway Commercial Services
Berkshire Hathaway Commercial Services is a full-service commercial real estate brokerage dedicated to providing exceptional service and expertise to our clients. We benefit from having an international presence coupled with local market knowledge. Led by our principal broker and managing partner, Guy Canzoneri, our experienced team of brokers and agents have a deep understanding of the local real estate market and a proven track record of successful transactions in all aspects of the commercial real estate industry.
We specialize in helping clients buy, sell, and lease commercial properties, and we are committed to providing personalized and effective solutions that meet their unique needs and goals.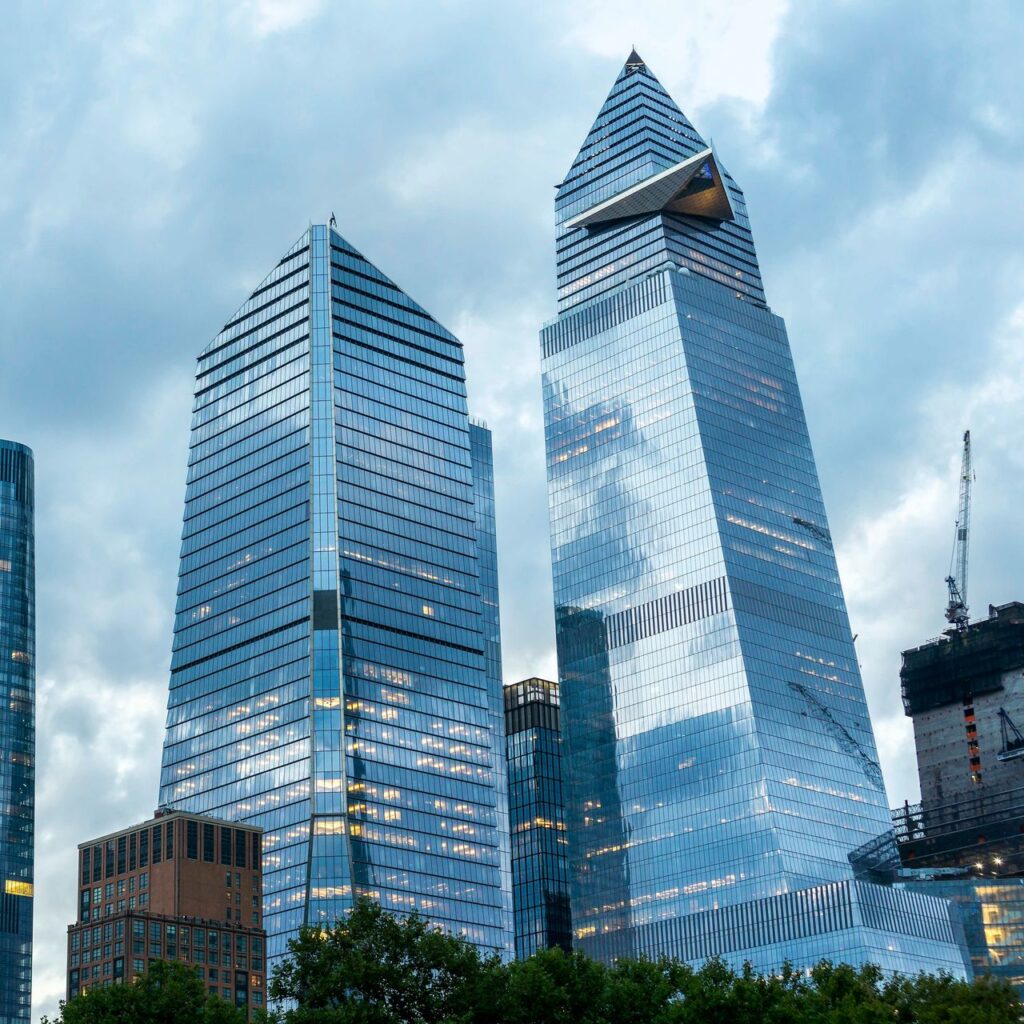 Local Expertise, Global Reach
With deep local market knowledge and an international presence, we offer the best of both worlds. Our experienced team understands the nuances of the local real estate market, ensuring you receive tailored advice and opportunities. Additionally, our extensive network provides access to a diverse range.
Our track record speaks volumes. We have a history of successful transactions across all facets of the commercial real estate industry. Whether you're looking to buy, sell, or lease, our team has the expertise to guide you through the process and achieve your goals, making us the trusted choice for all your commercial real estate needs.
We combine technology-driven strategies with a client-focused approach. Your unique needs and objectives are at the forefront of our services. We employ the latest technology to market your property effectively, ensuring it receives the attention it deserves while providing you with a personalized and exceptional experience.
Click on each service below to Read More.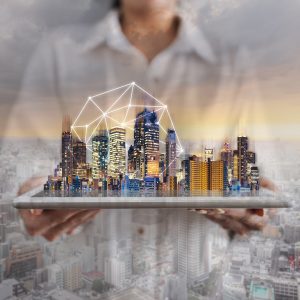 Berkshire Hathaway Commercial Services is a leading commercial real estate brokerage that specializes in facilitating transactions for buyers and sellers. Our team of experienced professionals is committed to providing unparalleled service and expertise to ensure a successful transaction for our clients.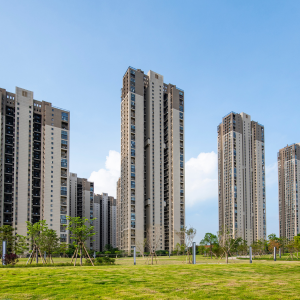 Tenant and Landlord Representation
Our team has a specialized leasing department dedicated to helping property owners find high-quality tenants for their properties. Our experienced leasing team is well-versed in all aspects of the leasing process, from market analysis and advertising.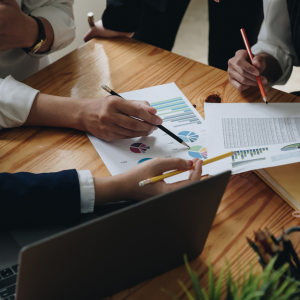 1031 Advisory
We recognize the vital role that 1031 Exchange Advisory plays in commercial real estate transactions. As a trusted leader in the industry, we are committed to providing expert guidance and assistance to our clients looking to utilize this powerful tax-deferment strategy. Our team of experienced professionals
See What Your Neighbors Have Been Saying About Us
Guy and his team are the best commercial brokers I work with. As a developer I'm constantly looking for buying opportunities and his team is aggressive in their searching for me and thorough in their vetting out of feasibility so I'm never spinning tires looking at their referred sites. They are knowledgeable, professional, and super responsive. I appreciate Guy and his team and look forward to many more years of doing business together!
Guy and his team understand the metrics of our investment criteria and are highly credible with property and landowners they approach. I recommend them without hesitation to residential and commercial developers, as well as landowners who desire to position their properties for sale at optimum market value.
I worked with Berkshire on the purchase of my office in Hauppauge. They did a great job throughout the entire process. We had a couple of road blocks along the way that they did not create, however they helped me navigate through them, going to bat for me, to get me to the goal of owning the property. I would definitely recommend the team at Berkshire, they cared about me as a person and worked hard to get me what I wanted.